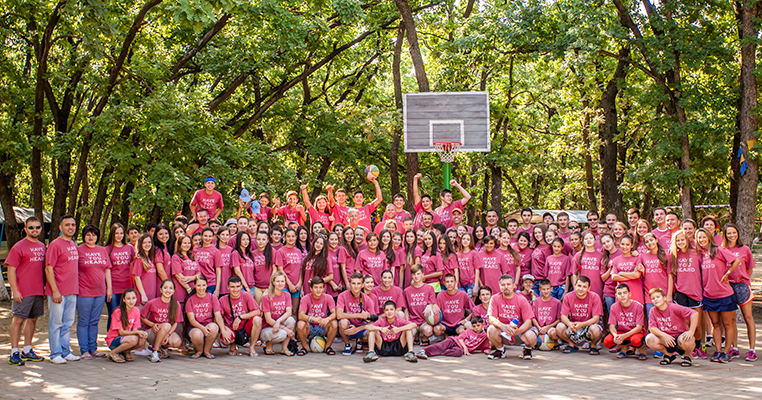 Moldova Mission exists to bring the hope of eternal life in Jesus Christ to the people of Moldova through Camp Emmanuel in partnership with the local church.
Moldova Mission began in 2005 to share the love of christ with kids in Southern Moldova through a week-long summer camp. Since 2005 we have seen many come to know Christ as we have served over 1,000 kids in a rented camp facility.
Broken by the fact that there are 25,000 school age children in desperate need of hearing and knowing the love of Jesus Christ, Moldova Mission purchased a 25 acre plot of land in Southern Moldova.
As of 2019 the land is now home to Camp Emmanuel and 2 orphan houses.