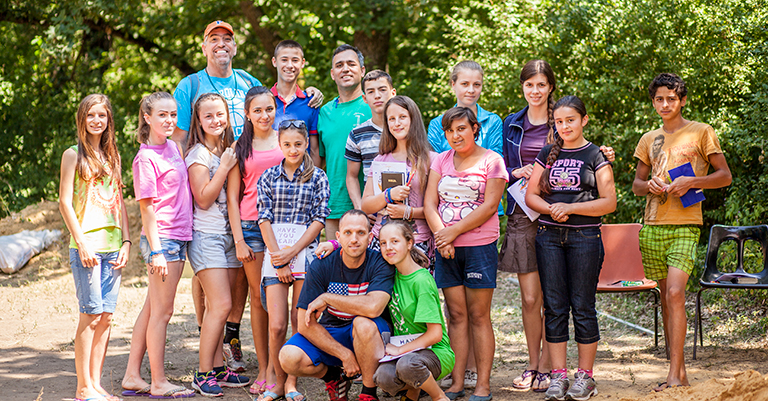 Moldova Mission exists to bring the hope of eternal life in Jesus Christ to the people of Moldova through Camp Emmanuel in partnership with the local church.
We believe that the local church is the vehicle God uses to solve society's ills. In partnership with Emmanuel Church, Moldova Mission seeks to do the following:
• See over 2000 kids and families per year participate at Camp Emmanuel.
• Use Orphan houses to prevent children from falling victim to abduction and slavery.
• See the greater body of Christ support new church plants in Southern Moldova.