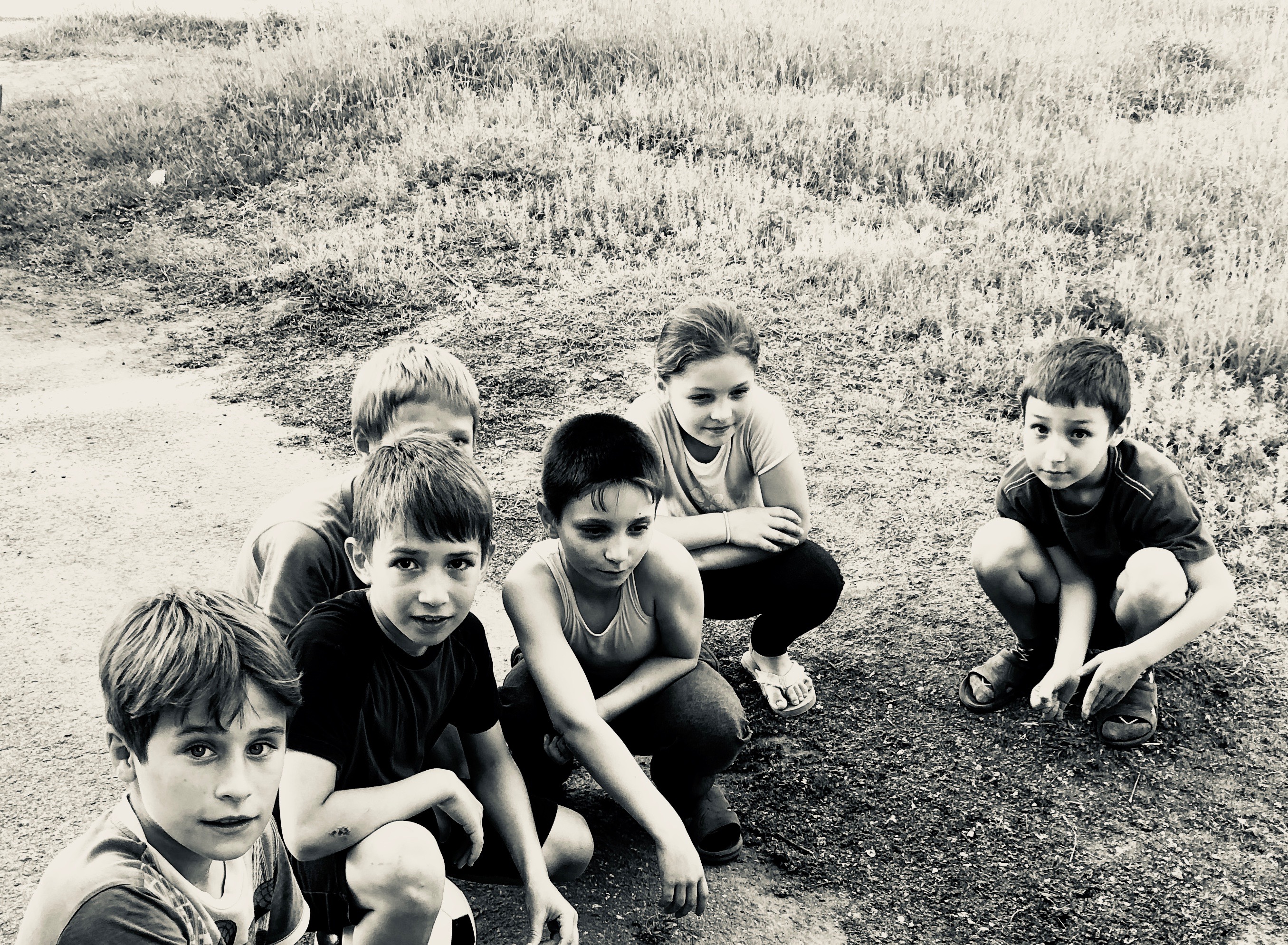 Moldova is the poorest nation in Europe and has one of the highest orphan rates in the world.
The combination of absentee parents and poverty led to the devastating crisis of human trafficking. Over the past 20 years, an estimated 400,000 children and young adults have been abducted from Moldova and sold into sexual slavery.
Most victims end up in the sex trade with a false promise to earn money as a waitress or receptionist. The recruiters typically are people the victim knows and possibly their own family members. While boys and men can fall victim, the industry zeros in on women, children and the disabled.
Moldova, officially Republic of Moldova, declared itself as an independent state in 1991 and is the poorest country in Europe. There are currently 3,555,000 inhabitants in Moldova, many of which are in danger of human trafficking. Due to the poor economic state, an estimated quarter of the population has emigrated and are working abroad.
Our first trip to Moldova revealed to us the deep poverty both spiritually and physically and the desperate need for hope. We listened to the stories from the kids about alcoholic and abusive parents, living alone with no money or food, and parents living outside the country. This massive problem of kids without the safety and security of family or the hope of eternal life is why Moldova Mission exists.
Check out Nadea's story below and see how Moldova Mission has helped during her find hope in the healing process.