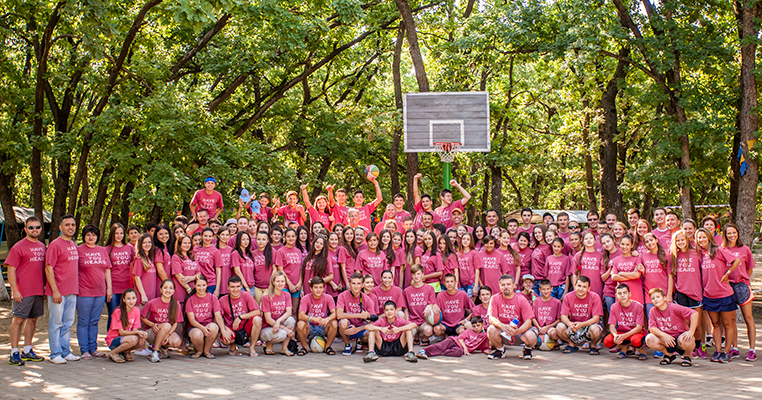 Moldova Mission exists to bring the message of salvation in Jesus Christ to the people of Moldova through recreation, security, and elevation of the quality of life for families, children, and future generations of Moldovans.
We began the Moldova Mission Camp Project (MMCP), Phase 1, in 2005 as a week-long summer camp to educate, engage and share the love of Jesus Christ with southern Moldovan children. Since 2005, we have been able to serve 1,200 children. We have created strong local connections and built goodwill and trust.
We raised over $800,000 to complete this project. God willing, it will be finished this spring. This land is earmarked for the three ministries: The Summer Camp Emmanuel, Hope Houses, and a Vocational Training Center.
Each of these will focus on teaching the love of Christ and providing practical healing help to the people of southern Moldova.
Our focus now is on Phase 2: We currently have a donor who has put up a $250,000 matching grant to help us finish all things and put this property to use.