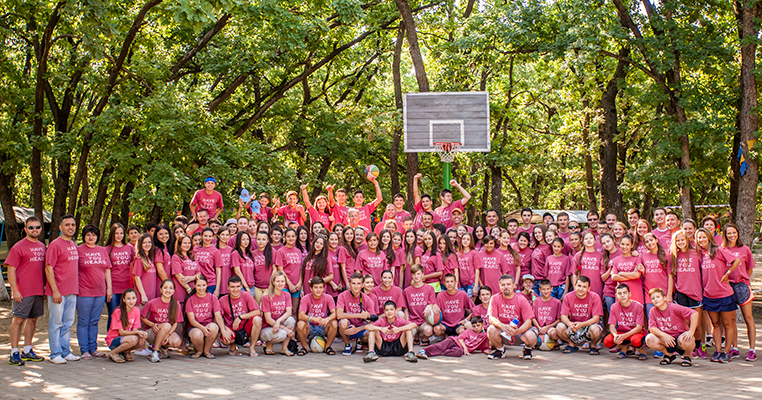 Moldova Mission exists to bring the message of salvation in Jesus Christ to the people of Moldova through recreation, security, and elevation of the quality of life for families, children, and future generations of Moldovans.
We began the Moldova Mission Camp Project (MMCP), Phase 1, in 2005 as a week-long summer camp to educate, engage and share the love of Jesus Christ with southern Moldovan children. Since 2005, we have been able to serve 1,000 children. We have created strong local connections and built goodwill and trust.
We raised $180,000 in start-up costs used to purchase the land, prepare the site for utilities, and create the architectural plan. We own 25 acres of land and construction is underway for water and electricity. This land is earmarked for the three ministries: The Summer Camp Emmanuel, Hope Houses, and a Vocational Training Center.
Because the MMCP is not a startup, but a long-standing ministry with deep roots in Moldova, we have the ability to put funds to work rapidly to impact southern Moldova. We are well-positioned to move into the next phase and build a full-time camp facility, and later a sex-trafficking rescue center and vocational training center.
Each of these will focus on teaching the love of Christ and providing practical healing help to the people of southern Moldova.
Our focus now is on Phase 2: to raise the needed funds to build Camp Emmanuel. $700,000 will provide us the opportunity to have camp ready for next year!