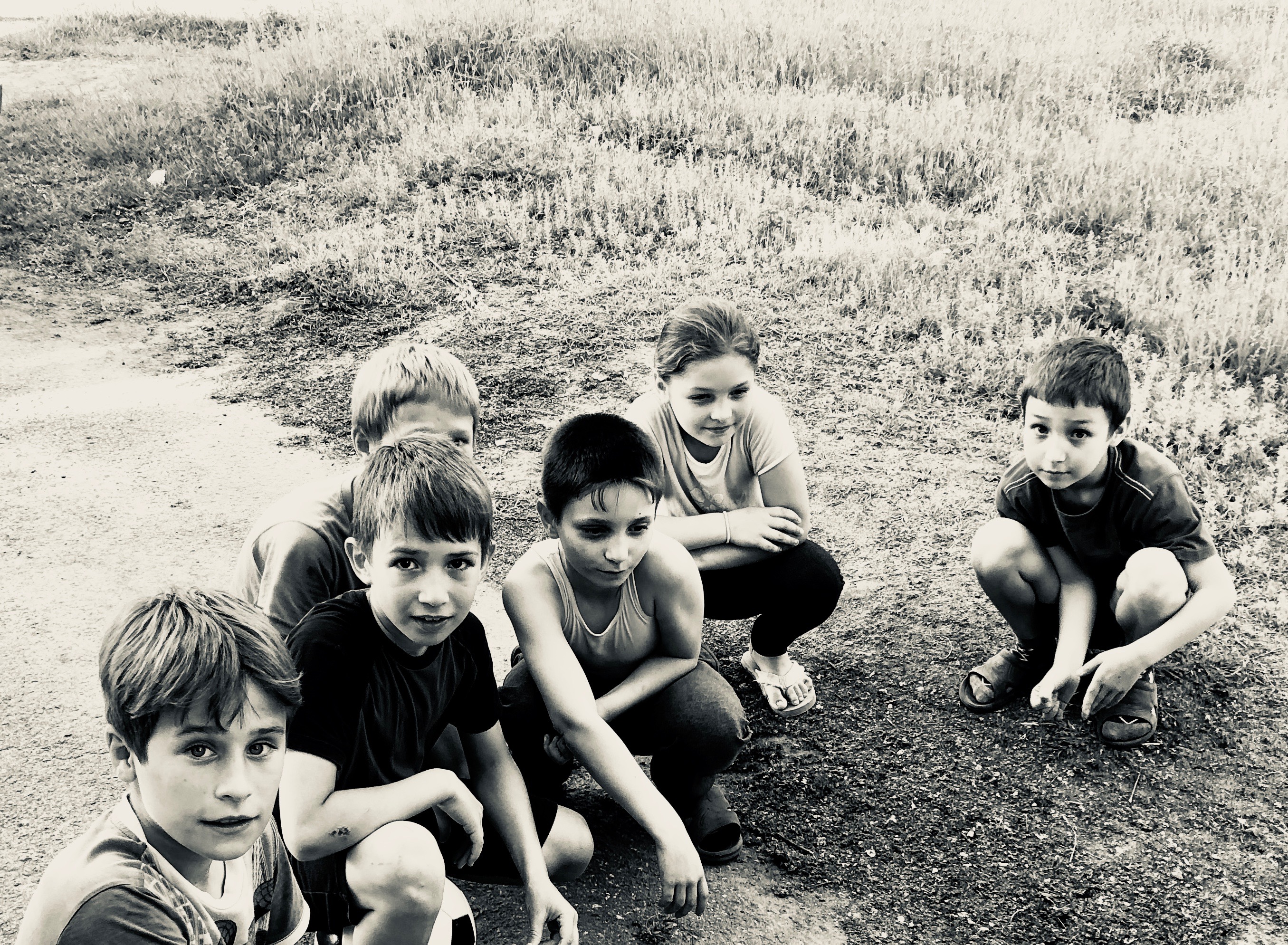 Moldova is the poorest nation in Europe and has one of the highest orphan rates in the world.
The combination of absentee parents and poverty led to the devastating crisis of human trafficking. Over the past 20 years, an estimated 400,000 children and young adults have been abducted from Moldova and sold into sexual slavery.
Most victims end up in the sex trade with a false promise to earn money as a waitress or receptionist. The recruiters typically are people the victim knows and possibly their own family members. While boys and men can fall victim, the industry zeros in on women, children and the disabled.
Moldova, officially Republic of Moldova, declared itself as an independent state in 1991 and is the poorest country in Europe. There are currently 3,555,000 inhabitants in Moldova, many of which are in danger of human trafficking. Due to the poor economic state, an estimated quarter of the population has emigrated and are working abroad.
Our first trip to Moldova revealed to us the poverty and need for a hope and a better future. We listened to the stories from the kids about alcoholic and abusive parents, living alone with no money or food, parents forced to work outside the country, and simply lives with no hope.
A Volunteer's Testimonial
Leaving Moldova after a mere ten days was painful: emotionally, spiritually, and physically. One morning, I was sitting at the kitchen table, attempting to vocalize the thoughts that flooded my thirteen year-old mind. Why did God place me here? How am I blessed with a bed, plenty of clothes and food, family, education, while girls the same age as me all the way across the world barely have a pair of shoes?
I wanted to invest in the city of Cahul, love on Emmanuel Baptist Church, and serve wholeheartedly another culture, for Jesus alone.
The experience I was blessed with for those short five weeks overseas is impossible to fully express into words, but what I can say is I beheld a greater revelation of God's glory, His love, and perfect, holy character manifested in the delicate hands of an autistic three year old wrapped around my thumb, the toothless grins of worn, wise grandparents huddled by the fire, and the beautiful prayers in Romanian streaming from the hearts of the youth, kneeling in the back room of the church.
God is working, ever-present, and evident throughout all creation, but there's just something about going somewhere in which you are stripped from all of the distractions that clutter our life. We build. We work. We wonder, and we stand amazed in the presence of our great God.
-- Valerie Medlin