We help prevent abductions of orphans and return girls and boys who were caught in the sex-trafficking trade back to loving homes.
We have been successful in providing protection and guidance for more than 200 girls, and have made connections and inroads to be able to help even more in the future.
We began the Moldova Mission Camp Project (MMCP) in 2005 as a week-long summer camp to educate, engage and share the love of Jesus with southern Moldovan children. Since 2005, we have been able to serve 1,000 children. We have created strong local connections and built goodwill and trust.
We raised $180,000 in start-up costs used to purchase the land, prepare the site for utilities, and create the architectural plan. We own 25 acres of land that has electricity and water. We have now constructed an infirmary, dining hall, and two hope houses. Currently there are two camp cabins under construction.
This land is earmarked for the three ministries: The Summer Camp Emmanuel, Hope Houses, and a vocational training center. Because the MMCP is not a startup, but a long-standing ministry with deep roots in Moldova, we have the ability to put funds to work rapidly to impact southern Moldova.
There are 25,000 school-aged children in desperate need of hearing about the love and grace of Jesus Christ. Christian camps are one of the main ways for students to learn about and give their lives to Jesus in Moldova. Our first-hand experience on the ground led to starting Emmanuel Baptist Church in Cahul, which has since started five more churches in the region.
Camp Emmanuel
Moldovan youth have little access to summer camps, which is where many accept Jesus as their Lord and Savior. Of the 25,000, only around 800 children have had an opportunity to attend a camp. The goal with Camp Emmanuel is to serve 2,000 campers each year.
Camp Emmanuel will consist of four cabins, a welcome center, infirmary, dining hall, six Bible huts, ball courts and fields, pool, and a chapel amphitheater.
Vocational Training Center
As part of our mission, we will create a vocational training center to enable Moldovans to find and keep higher-paying jobs. This will empower them to sustain an income and not be lured by trafficking recruiters with a false promise of a well-paying job in a different country.
Specific skill training will include the areas of agriculture, the use of Internet, and English as a second language.
On-site farm land will be used to teach students how to raise high-income crops such as walnuts. We recently planted 500 walnut trees and 250 fruit trees on the land. We will also teach students how to develop an exportable good by raising bees and cultivating honey using low-cost bee boxes. Training will include showing students how to get their products to market locally and abroad.
Hope Houses
Hope Houses will allow us to provide the intensive and life-changing training and recovery that we are called to provide. We have constructed two Hope Houses where rescued orphans will live, find healing, and receive love, Christian care, and vocational training until they are able to stand on their own. We have identified to host families and they are both residing in the homes. The first home now has four orphans and the second home is awaiting government approval.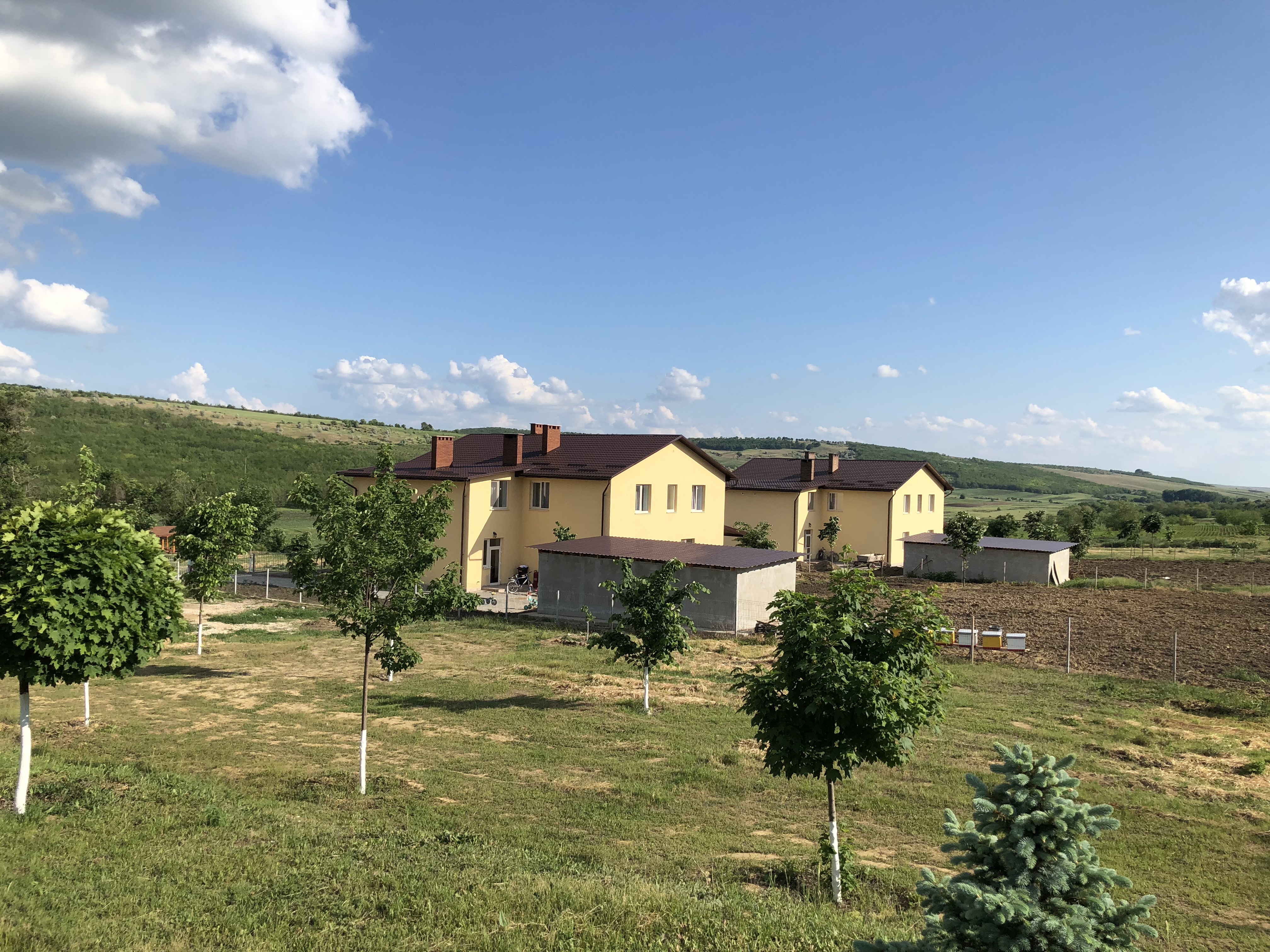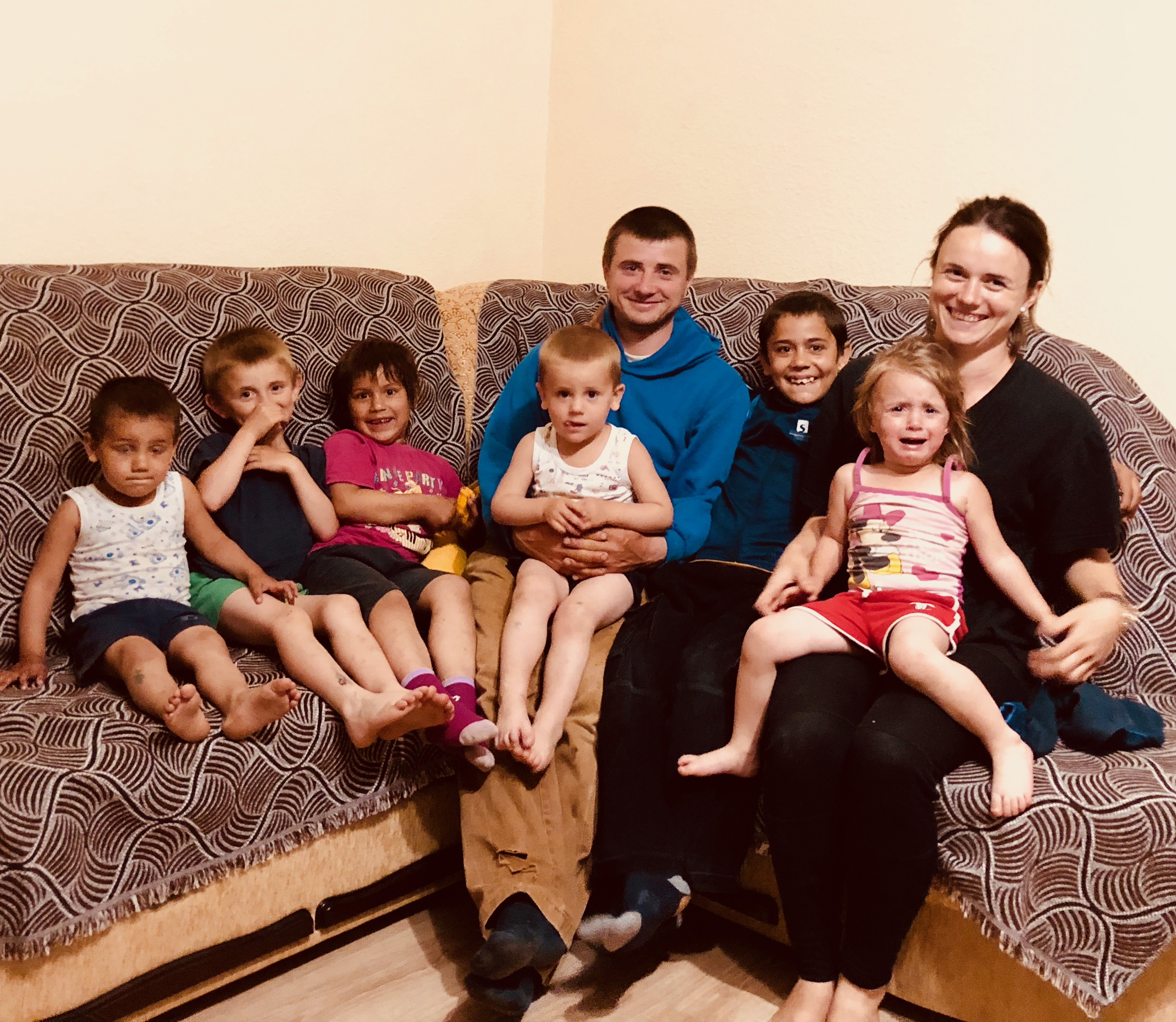 Save Our Sisters (SOS) stands united with Moldova Mission as we seek to push back the darkness of human trafficking. Beginning with the simple vision to "just do something" to fight against human trafficking, a team of six NC-based teens dedicated their ministry to the survivors of sex trafficking in Moldova. Since 2010, we have been raising funds for our goal of the Hope Houses which will be located on the camp project.